It's the little things that we love that make life just a littler bit better!!
The Thrift Store/ JUNK!!!
The Internet!
Bebo
Norman!
K Love 88.7 In Utah!!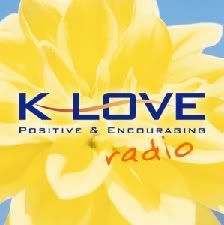 Chris Rice!!
There
is no Happier Music!
Tom's
Cinnamint
Tooth Past! Organic and
DELISH
!!
A dollar store Foot File!! The world thanks you!!