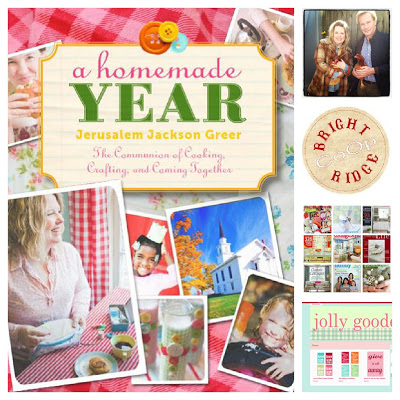 I couldn't wait to get my hot little hands on her book.
I did and I was a little disappointed! I wanted it to be page after page of BEAUTY
it sadly full of WORDS!! Words are nice but not when you have
sucha a colorful and quirky life to share.
I requested it at my local library so you can be next in line. Just
remember it is very wordie!!