Remember how I got a chalk pen a few weeks ago?
Well it ruined my chalk board! It etched the surface or
something! I couldn't erase last months word of
the month...and that my friends is LAME!
I by mistake ordered two pens! The one on the top..LAME.
The one on the bottom is the goodie! Sadly the one on the bottom isn't super bright white
but if it will erase...I'll keep it!
My chalk board got another coat of paint and is drying as I type!


Sweet chalk board love below: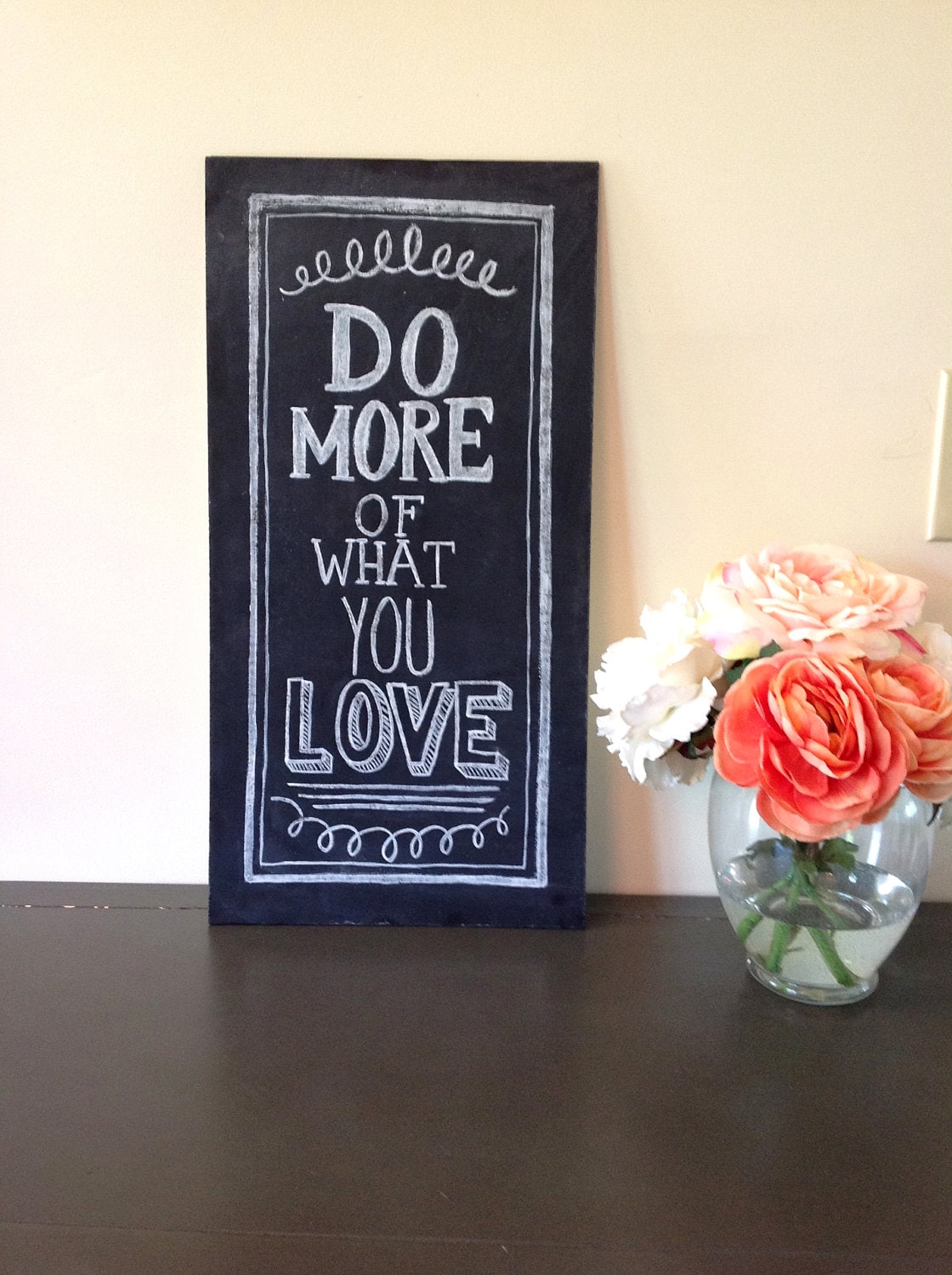 Happy Spring!