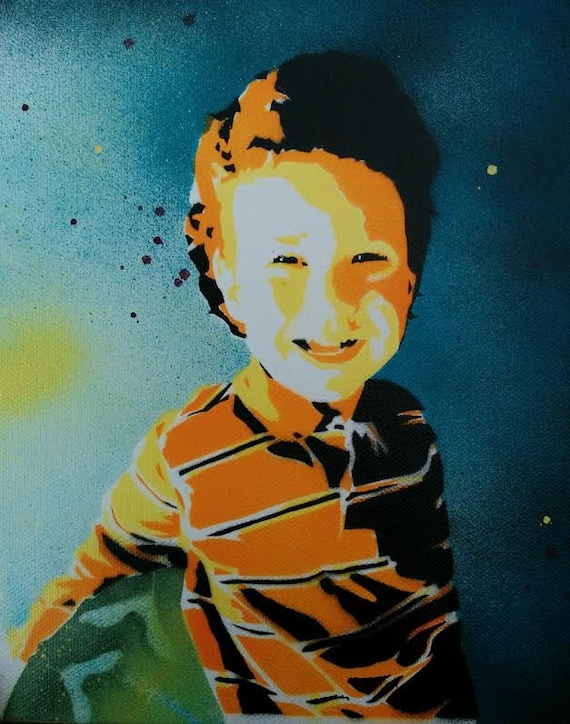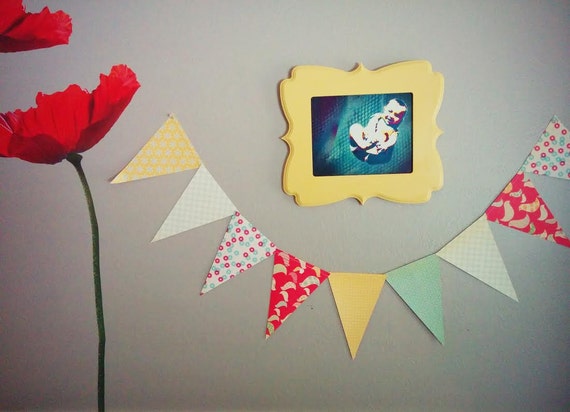 I am spoiled!!
I have four of the cutest
most sassy, squishy faced nephews ever!!
I could look at their faces always!
My sister opened a little Esty shop called.
Spray Baby
(she is on Etsy too) and it features her custom
stenciled art work. They are so fun! Super unique!
And well just fantastic!! Go check em out!