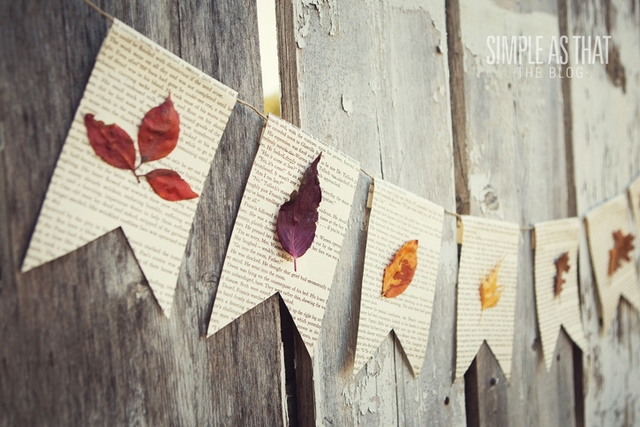 This last little while has been a whirl wind and a blur!
This weekend I attended the local Woman's Forum
that I was on the board for. I had a fun time and hung out w/
Ms. Honeybee
ate lunch w/ three of the
Six Sisters,
and saw lots of my peeps!
Sunday was my birthday and I had a killer headache all day long
w/ Stake Conference to boot. Oh and it snowed! I had to scrape my car w/ my
hand sanitizer bottle. LAME!!
Happy Fall!