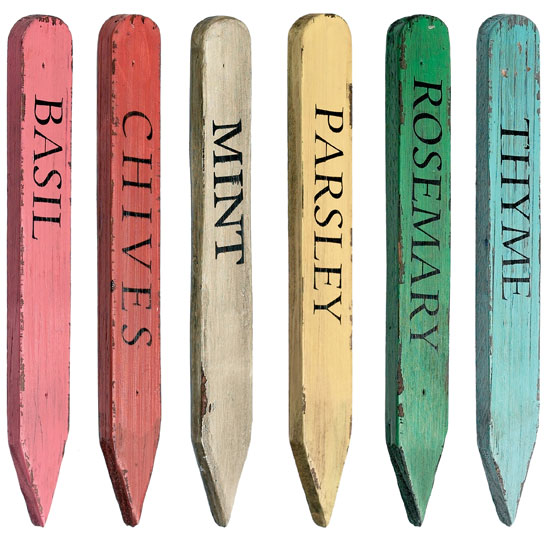 Many moons ago I was "Half British", I am no longer!
I do however love the quirky vintage style I saw in the UK!
I love Cath Kidston! I can't afford her nor will I pretend like
I would pay 100 dollars for a bag. Today I happened on a charming
British website that could put Ms. Kidston to shame.
Grab a cuppa and sit on the settee for awhile!!
XXXX