My mom would like to re-make her kitchen!
Her Kitchen is out of date!
Kinda like day old bread!
Day old Honey Oak Bread!
She'd like a little more
vintage/farmhouse!
A hand full of architectual detail.
Corbels? Yes Please!
7 or 8!
A dash of darling lighting!!
Sprinkle in a little beadboard!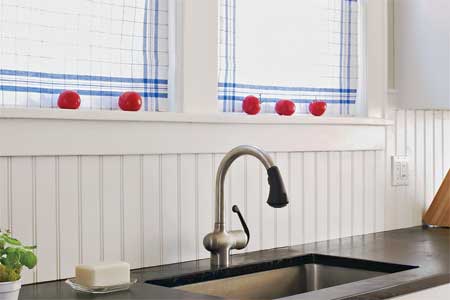 A subway tile here or there!
One of these:
and these:
Out pops a perfectly cottagey kitchen!!